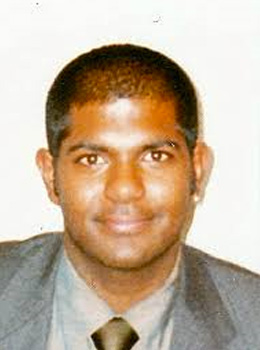 Darryl Viegas
PT, FCAMPT, CGIMS - Chair
Darryl has been working in an orthopaedic clinical setting since 2002 treating everything from complex spinal injuries to sports injuries for national and occasional athletes, and repetitive strain injuries from work and play. 
Darryl graduated from the University of Toronto after completing a degree in Physiology.  In 2005 he successfully completed both his Intermediate Certificate and Advanced Diploma in Manual and Manipulative Physiotherapy.  Darryl is also credentialed in the use of medical acupuncture which he utilizes in his practice through AFCI.  In also is credentialed in the use of Gunn Intramuscular Stimulation.
Darryl has been involved with the executive of the Orthopaedic Division of Ontario since 2004.  He is registered as an instructor with the Orthopaedic Division of the Canadian Physiotherapy Association for 11 years, currently as a credentialing and senior instructor.  He is also enrolled as a mentor for physiotherapists enrolled in the program.  
In his spare time Darryl enjoys working out and enjoying the great outdoors with his family and friends.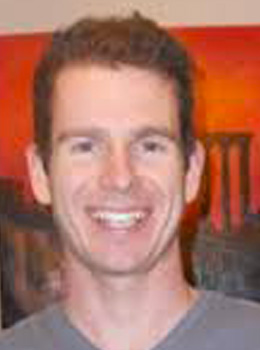 Darryl Reid
MScPT - Past Chair
Darryl graduated from the University of Toronto with a Masters in Physical Therapy in 2010. Since graduating, he has been practicing in the private Orthopedic setting and has extensive experience in treating sport injuries, post surgical cases, work place related injuries and motor vehicle injuries. Darryl is currently the Chair of the Ontario Section of the Orthopedic Division of the CPA.
Darryl is continually striving to improve as a therapist and has taken many continuing education courses. His training includes Movement Therapy Courses, Acupuncture training with Acupuncture Canada, and Manual Therapy with the Orthopedic Division of Canada. He successfully challenged the Intermediate Exam of the Orthopedic Division in 2015 and is currently pursuing an Advanced Diploma in Manual and Manipulative Therapy through the CPA.
Over the past three years Darryl has developed a special interest in treating patients with dizziness and balance issues. He has treated many patient experiencing inner ear problems including positional vertigo and vestibular weakness. His training as a Vestibular Rehabilitation Therapist includes successful completion of "Vestibular Rehabilitation: A Competency Based Course" at Emory University in Atlanta.
In his free time Darryl enjoys travelling with his family and experimenting in the kitchen. Darryl is an avid golfer and enjoys treating golfers of all stripes. He enjoys playing baseball, hockey, running and cycling.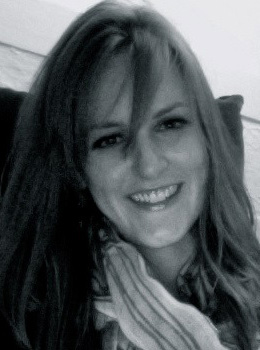 Michaela McGuire
PT, BKin (Hons), MScPT - Secretary
Michaela McGuire earned an Honours Bachelor of Kinesiology from McMaster University and graduated from the University of Toronto with a Master of Science Physical Therapy in 2012. Michaela has been a long-time executive member of the Ontario Orthopaedic Division, starting as a student representative to communications/marketing and now holds the Secretary position.
Michaela has worked in both private and public practice and currently works in an orthopaedic hospital in Toronto. She has worked with a wide variety of conditions in acute care and orthopaedics and enjoys working across the spectrum from children to athletes to seniors. She most recently was a Lead Medical Practitioner at the Toronto 2015 Pan American Games. She continues to further her practice and knowledge by pursuing courses and the levels in the Orthopaedic Division. She is certified in contemporary medical acupuncture from McMaster University. 
Michaela is very active outside of her practice often found in the pool, running, doing Pilates or yoga, travelling or getting into the great outdoors!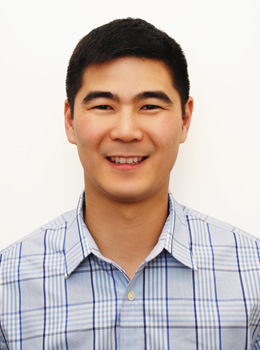 Paul Shin
PT, FCAMPT, CAFCI, CGIMS - Treasurer
Paul has enjoyed helping his fellow physiotherapists as part of the Ontario Section executive for more than 10 years.  He looks forward to working with the group for many more!
He currently works in private practice with a special interest in patients with vestibular, post-concussion and craniofacial disorders.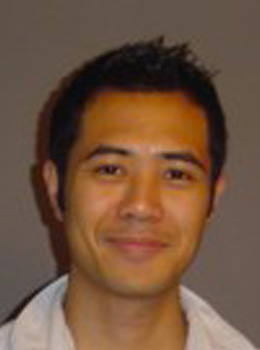 Romano Sulit
PT, FCAMPT - Communications
Romano graduated from the University of Toronto in 2004 with a Master of Science in Physical Therapy. Prior to his physiotherapy studies, he also received a Bachelor of Science with Honours in Kinesiology from York University. Romano has completed advanced post-graduate training in orthopaedic physiotherapy having received his Diploma of Advanced Orthopaedic Manual and Manipulative from the Canadian Physiotherapy Association. He is a Fellow of the Canadian Academy of Manipulative Physiotherapy (FCAMPT).
Romano enjoys working with physically active individuals looking to return to their activities safely and quickly. He is also experienced with helping patients with a wide array of joint, muscle, posture and nerve related disorders improve their symptoms and current level of function. Romano is a life-long learner and continues to pursue further studies in orthopaedic physiotherapy, medical acupuncture and IMS. He is involved in teaching as a clinical mentor for physiotherapists undergoing post-graduate training as well a lab assistant for the University of Toronto's Department of Physical Therapy.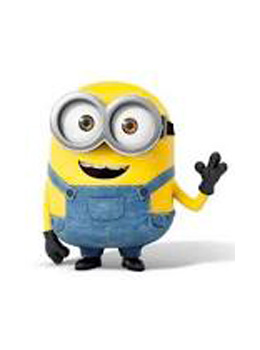 Basia Gorczyca Abel
PT, FCAMPT - Special Events Co-ordinator
Barbara Gorczyca Abel graduated from the University of Toronto in 2003 with a Bachelor of Science: Physical Therapy. She also has an Honours Bachelor of Science: Specialization in Human Kinetics, Minor in Psychology from the University of Guelph (1999). She  successfully obtained her Fellowship with the Canadian Association of Manual and Manipulative Therapists in 2010.She has experience in private practice and in a hospital based outpatient physiotherapy clinic where she assesses and treats orthopaedic conditions with an emphasis on manual therapy, exercise and education. She is certified to practice Acupuncture with the Acupuncture Foundation of Canada Institute.  She currently works at Trillium Health Partners in the Spine Centre and in the multidisciplinary specialty assessments clinics.  She holds a status only appointment at the University of Toronto and is an assistant on Orthopaedic Division Manual Therapy courses.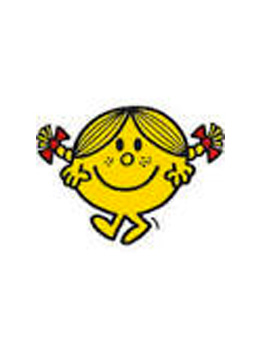 Natalie Greig
PODCR
PTHS6001 – Critical Appraisal and Integration of Evidence into Healthcare Practice The Western University is offering this online course running Oct 15, 2019 to Dec 09, 2019. The ability to integrate research evidence into the practice of manual therapy is crucial to ongoing clinical effectiveness. In this online course, you will develop the skills to evaluate current […]
Continue reading...