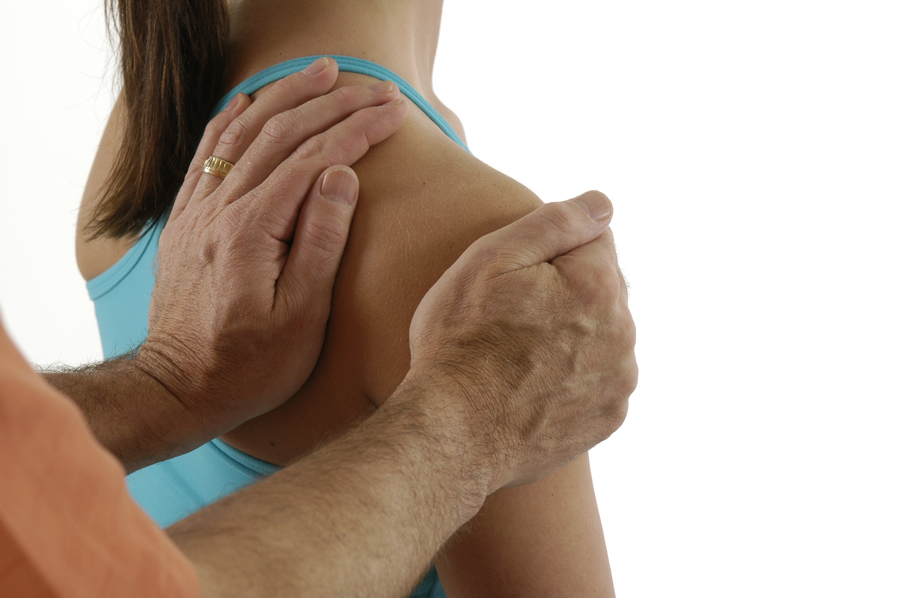 CRAFTA – Craniofacial Therapy Academy – Cranial Nerves and TMJ – 2023
Dates: June 1-4, October 26-29 2023
Location: Burlington, ON (Cardon Rehab)
Early Bird Registration (before April 16): $2500 + HST Regular Registration: $2650 + HST
Course highlights:
The CRAFTA® is about diagnosis and treatment of patients with temporomandibular, craniomandibular, and craniofacial problems in addition to headaches and facial pain using an interdisciplinary approach.
The CRAFTA® education program is patient centred and will satisfy the demands of critically questioning medical doctors and therapists as well as the more practically thinking colleagues.
Clinical patterns which are addressed in the course are (among others), TMJ, headaches, whiplash and vestibular dysfunctions.
The CRAFTA® Foundations Course includes the CRAFTA-1, CRAFTA-2 and Online Module courses.
Registration open Feb 1 at 7:00am
CRAFTA-2023