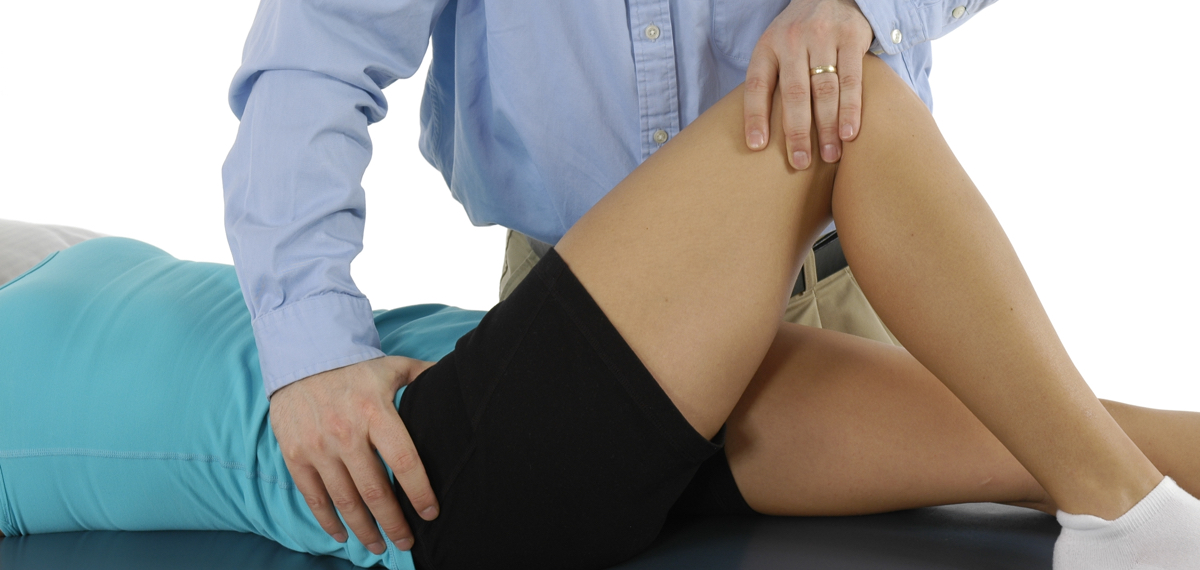 Welcome to the Ontario Section of the Orthopaedic Division
The Ontario Orthopaedic Division of the Canadian Physiotherapy Association  strives to advance orthopaedic physiotherapy education in Ontario through the promotion of health and excellence in continuing education, clinical practice and research.  Our section serves the regions outside of Ottawa and London which includes the areas of Toronto, Hamilton, and Thunder Bay.
The Ontario Section Orthopaedic Division will be hosting the next series of our lunch and learn prior to our annual Annual General Meeting on Saturday September 29th 2018. Our Guest Lectures, Jaquie van Ierssel, Physiotherapist & Dr. Lidia Domitrovic, Neuropsychologist will discuss the latest updates in Concussion Management. Is rest best? When can I exercise? […]
Continue reading...