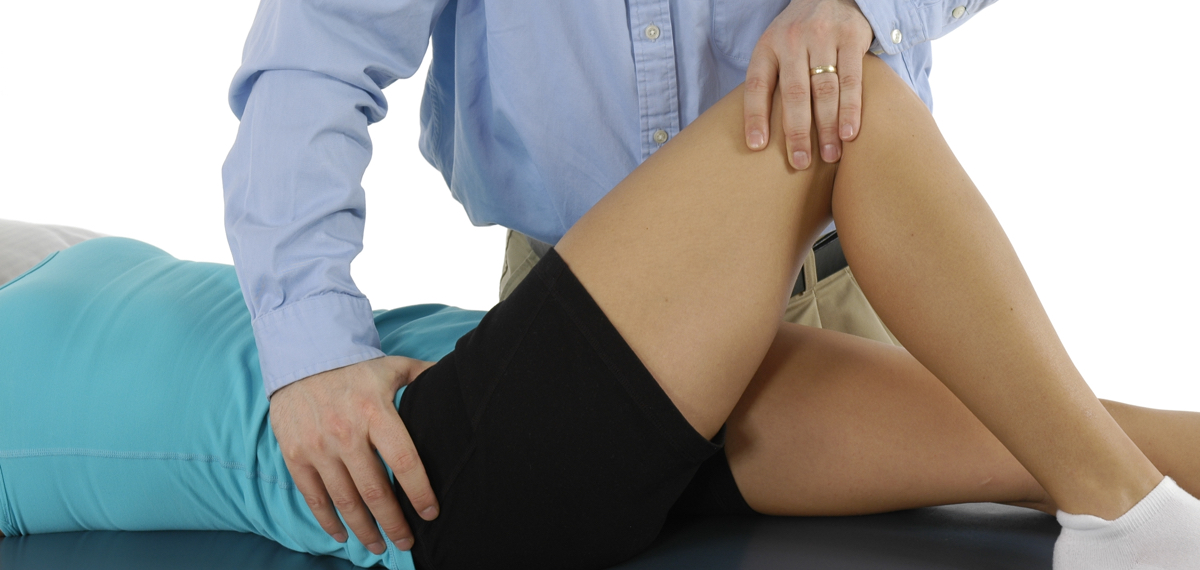 Welcome to the Ontario Section of the Orthopaedic Division
The Ontario Orthopaedic Division of the Canadian Physiotherapy Association  strives to advance orthopaedic physiotherapy education in Ontario through the promotion of health and excellence in continuing education, clinical practice and research.  Our section serves the regions outside of Ottawa and London which includes the areas of Toronto, Hamilton, and Thunder Bay.
The Ontario Section of the Orthopaedic Division Presents: Title: Moving physiotherapy beyond muscles and joints: 'Learn from the past, practice in the present, and prepare for the future' *This presentation will be followed by the Ontario Orthopaedic Division Annual General Meeting (AGM)* Presentation Outline: Dave Walton PT PhD and Jasdeep Dhir PT MClSc will […]
Continue reading...