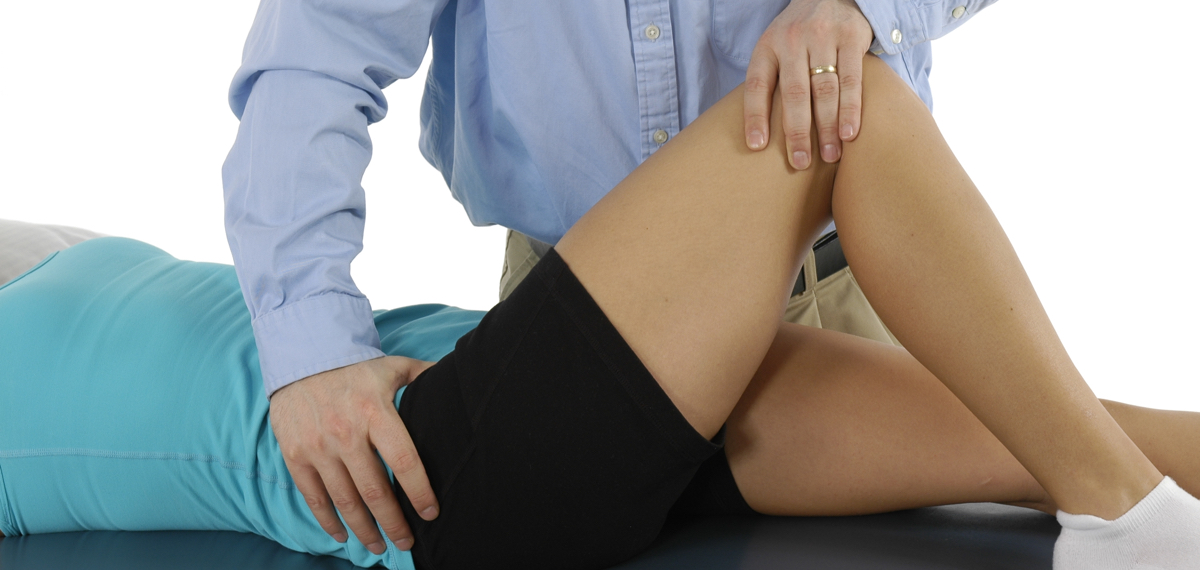 Welcome to the Ontario Section of the Orthopaedic Division
The Ontario Orthopaedic Division of the Canadian Physiotherapy Association strives to advance orthopaedic physiotherapy education in Ontario through the promotion of health and excellence in continuing education, clinical practice and research. Our section serves the regions outside of Ottawa and London which includes the areas of Toronto, Hamilton, and Thunder Bay.
EARLY BIRD RATE EXTENDED TO FEBRUARY 16! The CPA and Ontario Section of the Orthopaedic Division are pleased to be hosting CRAFTA for their Foundations Course for the first time in Canada. This course will focus on the diagnosis and treatment of patients with temporomandibular, craniomandibular, and craniofacial problems in addition to headaches and facial pain […]
Continue reading...