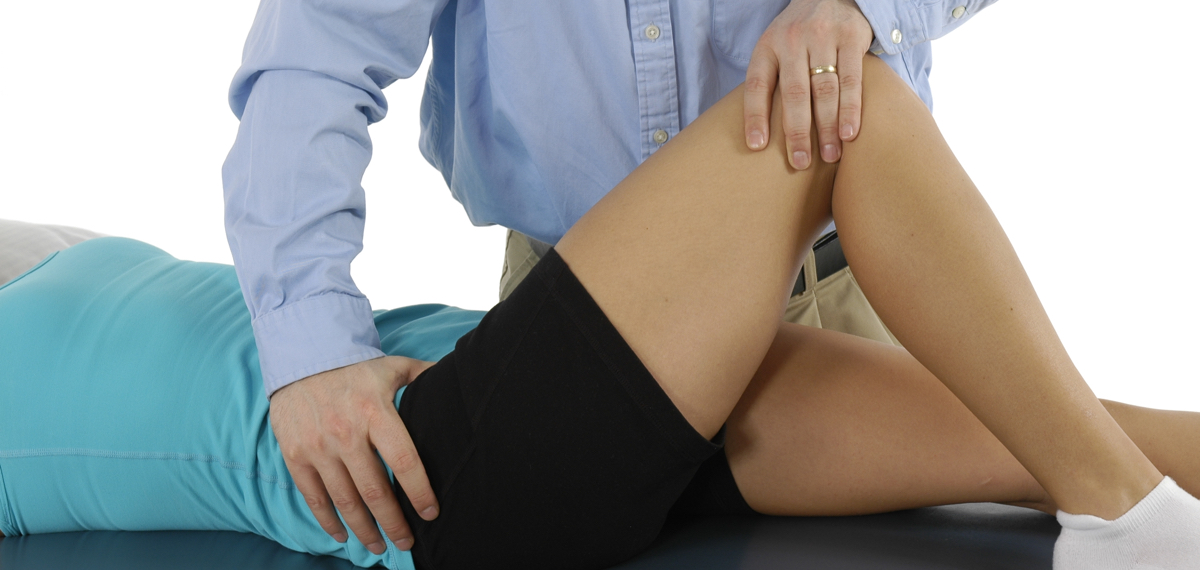 Welcome to the Ontario Section of the Orthopaedic Division
The Ontario Orthopaedic Division of the Canadian Physiotherapy Association strives to advance orthopaedic physiotherapy education in Ontario through the promotion of health and excellence in continuing education, clinical practice and research. Our section serves the regions outside of Ottawa and London which includes the areas of Toronto, Hamilton, and Thunder Bay.
Due to Cardon closing their teaching facility and to recommendations from CPA, the APRIL 2-5 dates for CRAFTA-1 will be cancelled. We are still looking to run the CRAFTA-1 on June 11-14 and to find another weekend for CRAFTA-2 later in the year. Once new dates are finalized, we will let you know and you […]
Continue reading...