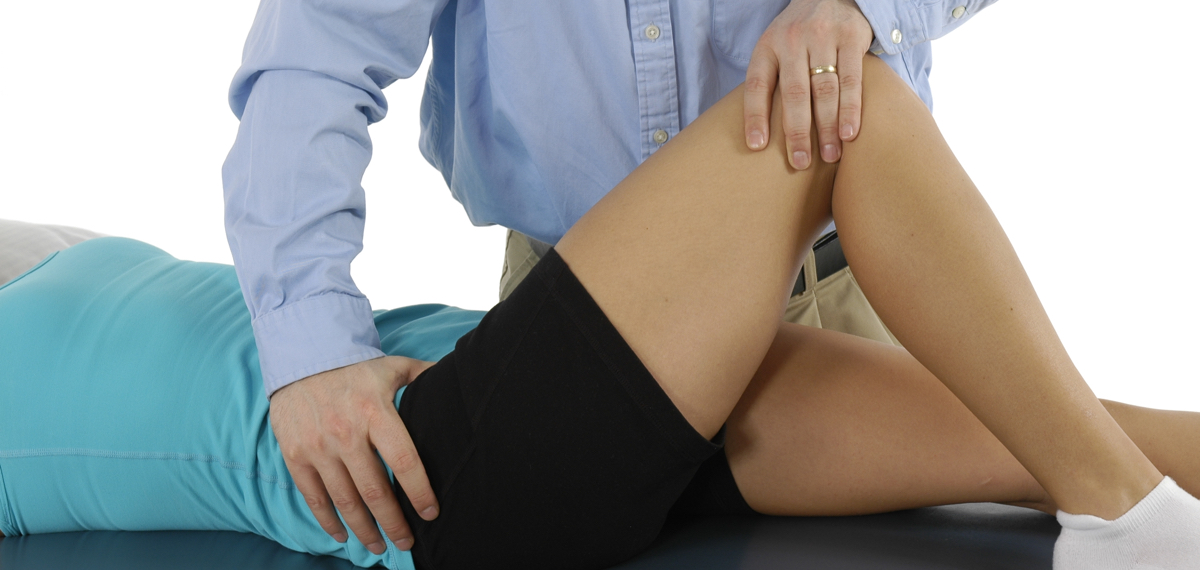 Welcome to the Ontario Central Orthopaedic Division
The Ontario Central Orthopaedic Division of the Canadian Physiotherapy Association strives to advance orthopaedic physiotherapy education in Ontario through the promotion of health and excellence in continuing education, clinical practice and research.  Our section serves the regions outside of Ottawa and London which includes the areas of Toronto, Hamilton, and Thunder Bay.
Upcoming Events
Online: Oct 14, Nov 18, Dec 9 In-Person: Oct 15/16, ...

Online: TBD In-Person: Nov 5/6, Dec 17/18 Instructor: TBA Cost: Ortho Div ...

No event found!



Hello! CPA members meet at the Annual General Meeting (AGM) to conduct the required official business of the Association in accordance with the Canada Not-for-Profit Corporations Act. Join us on Saturday, June 26, 2021 at 12 PM (noon) EDT. You can register online here. The CPA's AGM materials can be viewed on the CPA website […]
Continue reading...