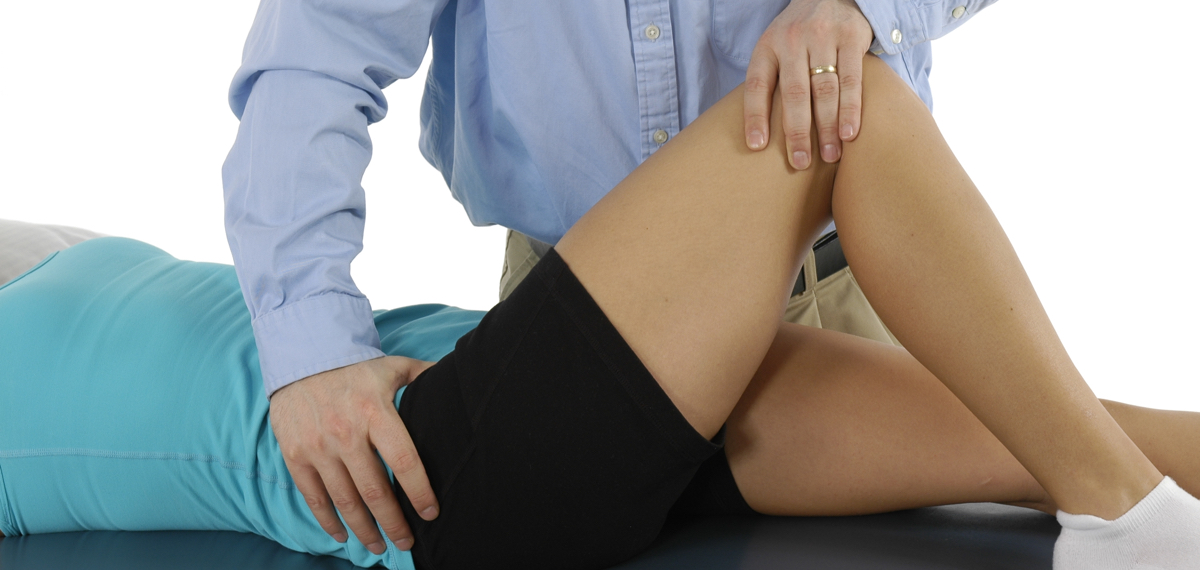 Welcome to the Ontario Section of the Orthopaedic Division
The Ontario Orthopaedic Division of the Canadian Physiotherapy Association strives to advance orthopaedic physiotherapy education in Ontario through the promotion of health and excellence in continuing education, clinical practice and research. Our section serves the regions outside of Ottawa and London which includes the areas of Toronto, Hamilton, and Thunder Bay.
PTHS6001 – Critical Appraisal and Integration of Evidence into Healthcare Practice The Western University is offering this online course running Oct 15, 2019 to Dec 09, 2019. The ability to integrate research evidence into the practice of manual therapy is crucial to ongoing clinical effectiveness. In this online course, you will develop the skills to evaluate current […]
Continue reading...