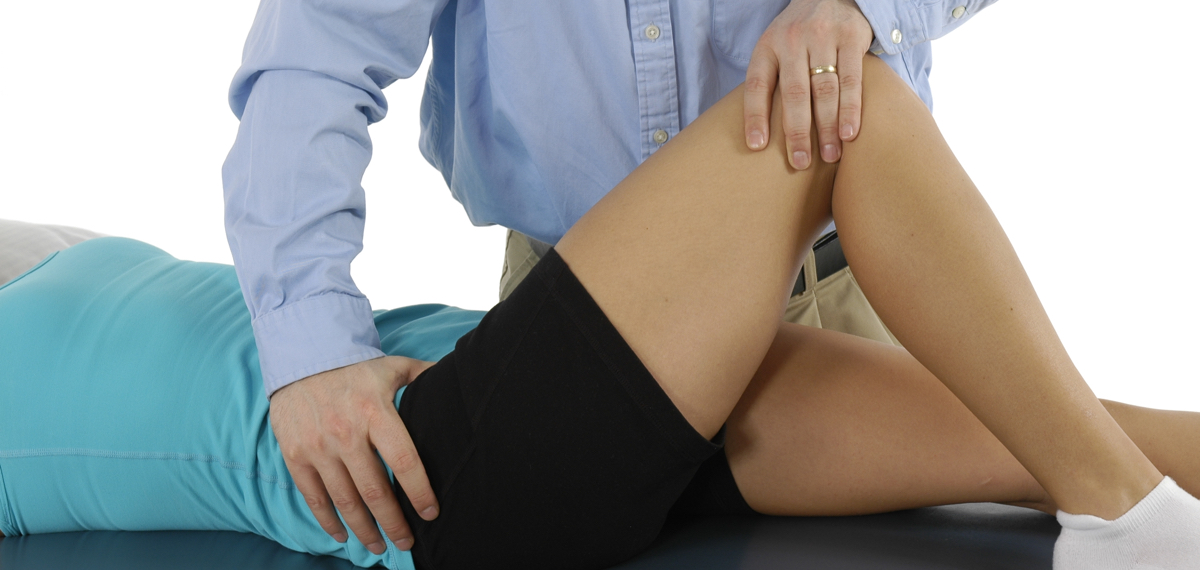 Welcome to the Ontario Section of the Orthopaedic Division
The Ontario Orthopaedic Division of the Canadian Physiotherapy Association strives to advance orthopaedic physiotherapy education in Ontario through the promotion of health and excellence in continuing education, clinical practice and research. Our section serves the regions outside of Ottawa and London which includes the areas of Toronto, Hamilton, and Thunder Bay.
Upcoming Events
[eventslist type="box" limit="3″ events="upcoming" categories="2,3″]
Due to current world events, Canadian Physiotherapy Association/National Orthopaedic Division courses are currently suspended. The Education Committee and National Orthopaedic Division are working to develop an educational model in order to deliver our high quality education programs to you. Please check back for further details.
Continue reading...