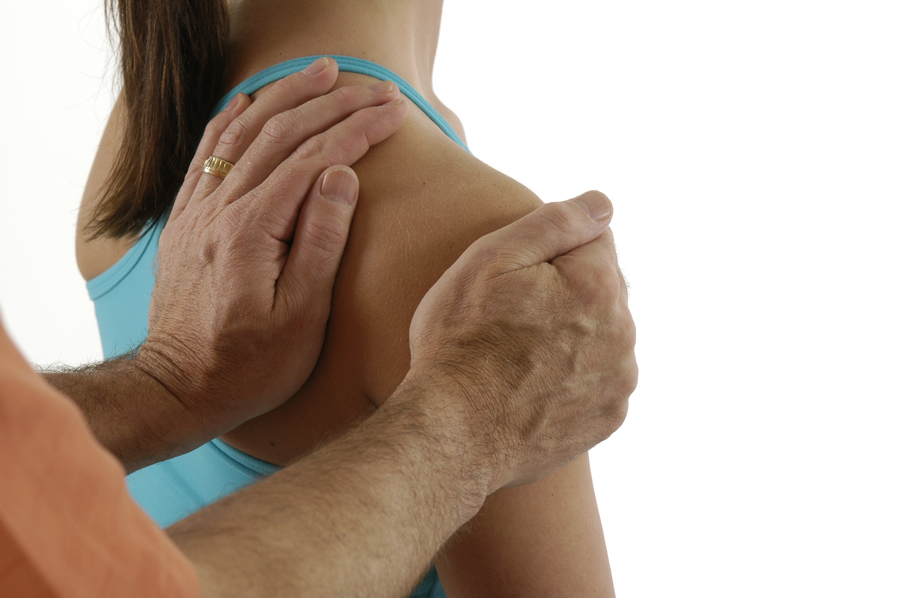 Level 4 – Fall 2021
Level 4 of the AIM program will consist of 2 in-person weekends and 3 online days. This course will be split between 2 locations, Stratford and Toronto. Each location will have a maximum of 10 students.
After registering for this course, please email [email protected] to state your preference for location. Please be advised that there is no guarantee you will get your preferred location, so please be available on all in-person dates listed below. Everyone will attend the same 3 online dates listed below.
In-Person:
Oct 30/31 (Weekend 1 – both locations)
Dec 11/12 (Weekend 2 – Stratford group)
Dec 18/19 (Weekend 2 – Toronto group)
Online:
Oct 27 (6:30 to 8:30pm)
Nov 17 (6:30 to 8:30pm)
Dec 1 (6:30 to 8:30pm)
Instructors: Scott Whitmore, Jackie Sadi, Heather Gillis, Lenerdene Levesque
Cost: NOD Member $1300, CPA Member $1425, Non-Member $1600
Registration opens September 13 at 07:00 EDT
Sold out!