The following are Orthopaedic Division courses taking place in Ontario. Special pricing is available for Orthopaedic Division members.
Monthly
Weekly
Daily
List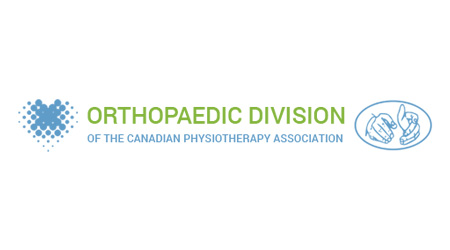 On Schedule
Date, time & location: May 6, Sat, 8:00 AM - 4:00
...
No event found!
Hello! CPA members meet at the Annual General Meeting (AGM) to conduct the required official business of the Association in accordance with the Canada Not-for-Profit Corporations Act. Join us on Saturday, June 26, 2021 at 12 PM (noon) EDT. You can register online here. The CPA's AGM materials can be viewed on the CPA website […]
Continue reading...