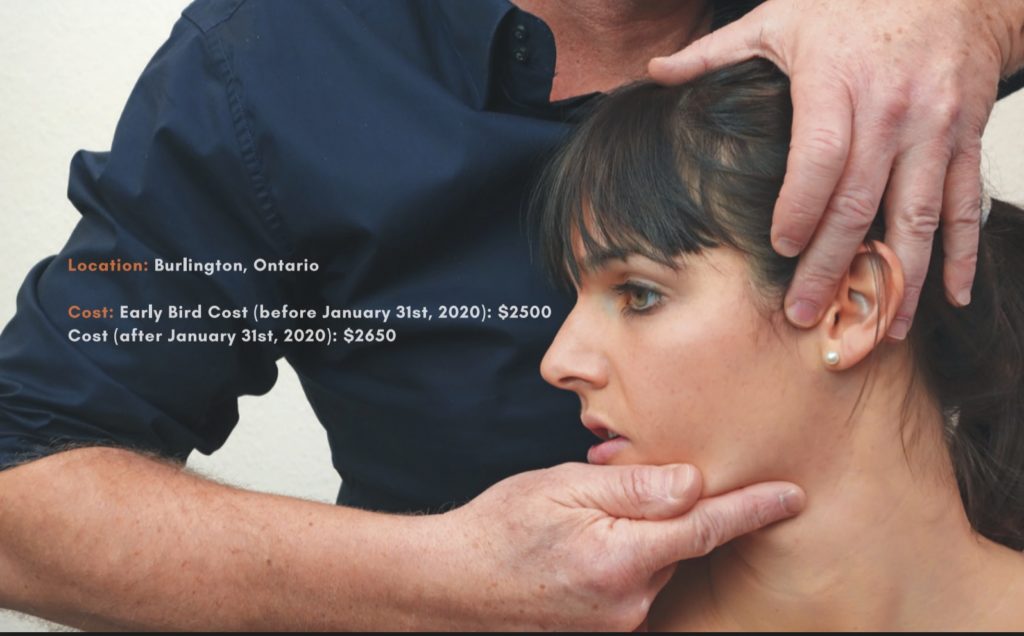 EARLY BIRD RATE EXTENDED TO FEBRUARY 16!
The CPA and Ontario Section of the Orthopaedic Division are pleased to be hosting CRAFTA for their Foundations Course for the first time in Canada.
This course will focus on the diagnosis and treatment of patients with temporomandibular, craniomandibular, and craniofacial problems in addition to headaches and facial pain using a clinical reasoning model and evidence-based approach.
Contact [email protected] with any questions regarding this course.
[eventButton id="47″]Register Now[/eventButton]